A statement of the President of Montenegro and leader of the Democratic Party of Socialists, Milo Đukanović, that the Montenegrin Orthodox Church, CPC, is going to restore its independence, has drawn numerous reactions. It seems that the leading Serbian Orthodox Church bishop in Montenegro, Metropolitan Amfilohije, was greatly surprised by this statement, especially having in mind that President Đukanović, according to him, has been declaring himself as an atheist. The Montenegrin Orthodox Church top cleric, Metropolitan Mihailo,on the other hand, welcomes Đukanović's statement. He claims that Mr Đukanović earlier advocated for the independence of CPC, but times were different and it wasn't convenient to mention it.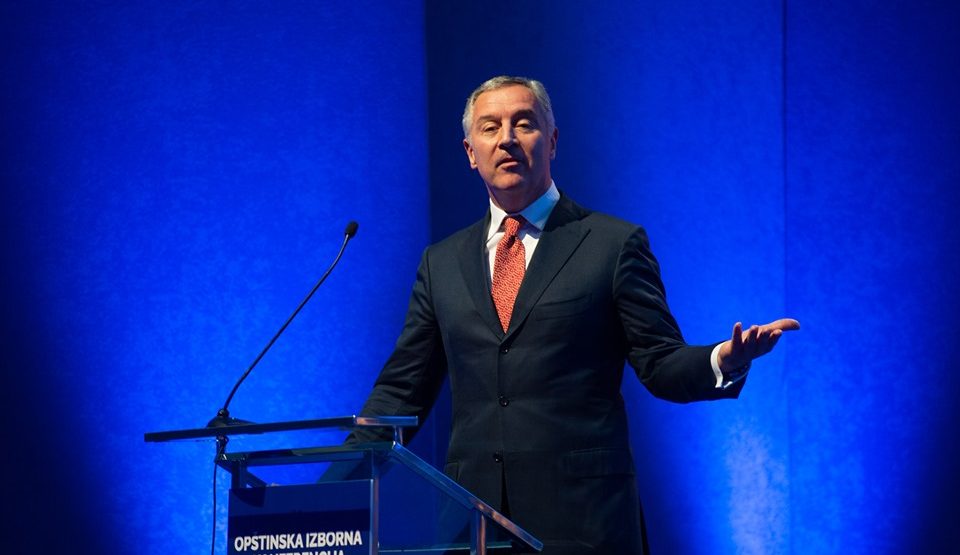 Commenting on the current events, a publicist and writer, Rajko Cerović, in an interview with CdM tells he has several clear messages – the CPC must regain its independence, this kind of historical injustice must be corrected, and that the State won't tolerate the fact that the SPC wants to form great Serbia in MNE.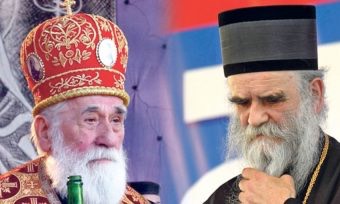 Mr Cerović also claims that the State wasn't ready for this action for a long time, but decided to take the necessary steps as it has had enough of the SPC.
He made a point of being clear about one thing – if Montenegro wants to survive as the state, it mustn't allow such status of SPC in Montenegro.
"It's about an obstructive institution that ever since 1918 has been doing whatever it wants to do. It is ruining the Montenegrin temples and trying to modify everything," Mr Cerović was adamant.