Summer  season is approaching. Tourist workers are bringing final preparations to the end. Representative of the Ministry of Sustainable Development and Tourism, National Tourist Organization and "Morsko Dobro" expect higher number of tourists this season and are announcing more diverse and much better tourist offer.
There have been many remarks in recent years concerning the prices of beach equipment. This year, beach equipment will be free of charge after 5 pm.
There will be information tables set up at every beach. Every guest will be familiar with the price of the equipment, working hours, regime of the use of beach and everything will be very transparent.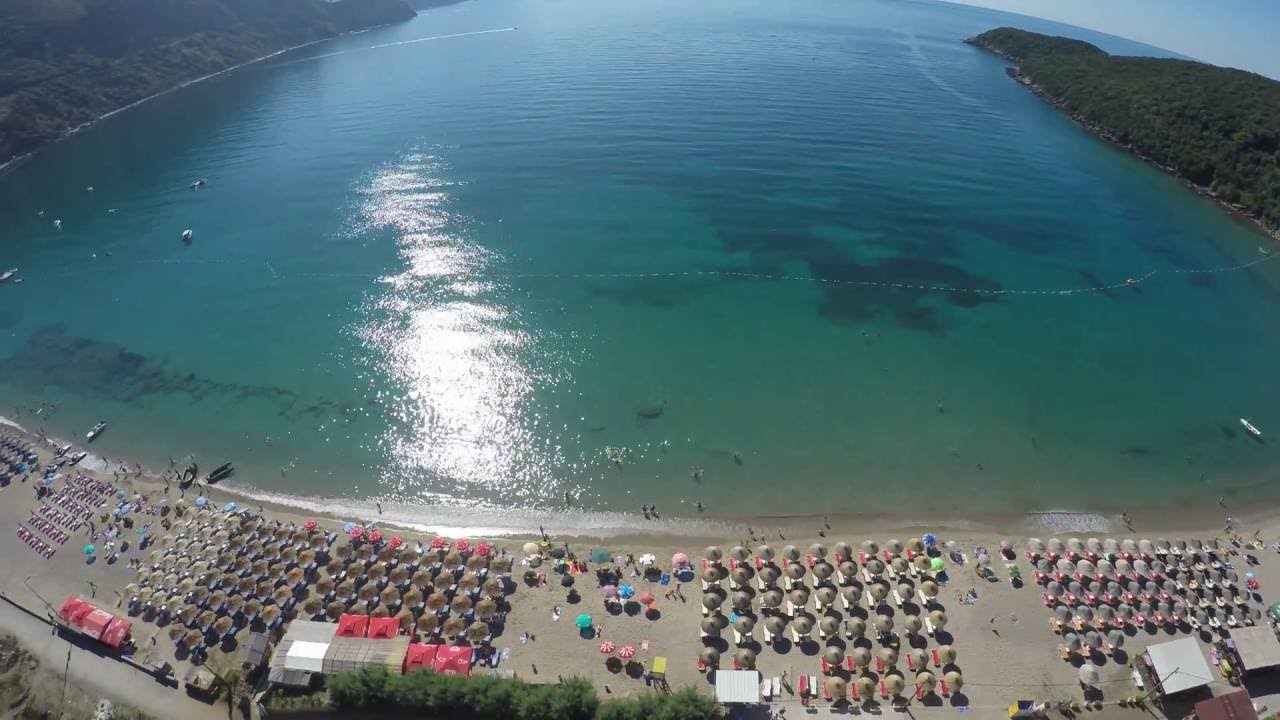 Tenants of beaches in Ulcinj decided to change the price of the beach equipment, from €5 to €7.
Categorized beaches
In order to keep up with the modern tourist destinations and be competitive on the market, representatives of tourism sector have categorized beaches and there are now 12 types of bathing areas in the offer: hotel, family, bathing areas for active rest, fun, romantic, town areas with no equipment included, bathing areas for dogs, areas with natural healing factors and wellness amenities, excursion, nudist and areas intended for children resorts.
Attractive north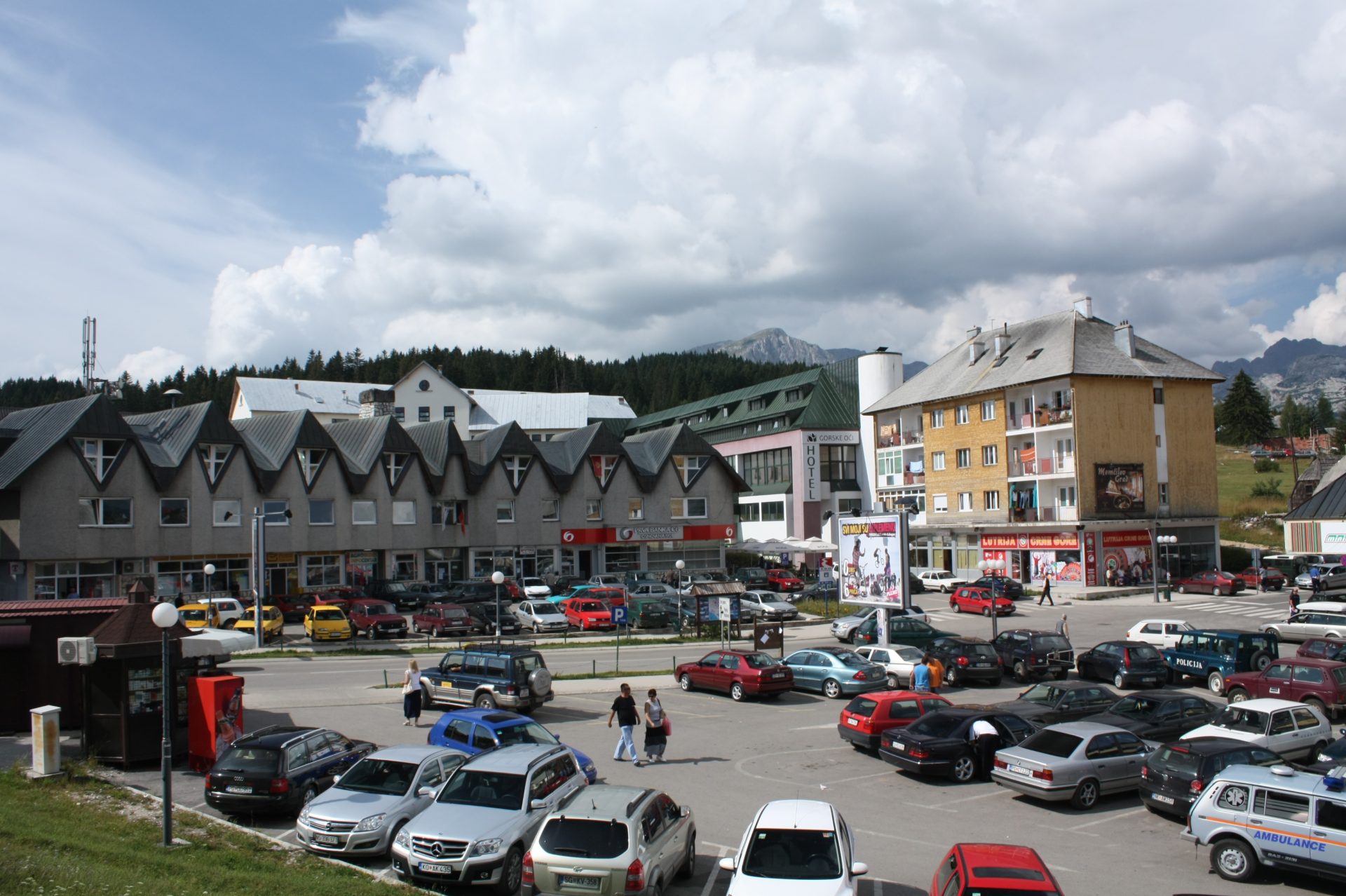 Representatives of National Tourist Organization say that tourists are interested in visiting national parks and northern part of Montenegro. They usually opt for mountaineering, cycling, rafting and visiting eco-villages.
Not everything is ideal
Representatives of Montenegrin Tourist Association have said recently that according to pre-season indicators, this is going to be record summer season. However, not everything is perfect. Montenegro is still faced with a lot of problems – lack of qualified workforce, garbage, noise and high taxi prices.
According to the data provided by local tourist organizations, there are almost 48.000 tourists, by 11% higher than in the same period last year. Everybody who decides to spend summer in Montenegro will have a comprehensive range of offer necessary to make the stay pleasant and enjoyable.