Minister of Foreign  Affairs, Mr Srđan Darmanović, attended Informal Meeting of Ministers for Foreign Affairs which is taking place in Helsinki today. Mr Darmanović was invited by High Representative of the Union for Foreign Affairs and Security Policy, Ms Federica Mogherini, and Minister of Foreign Affairs of Finland, Mr Pekka Haavisto. Mr Darmanović pointed out that Montenegro was encouraged by the support it received in further integration of WB.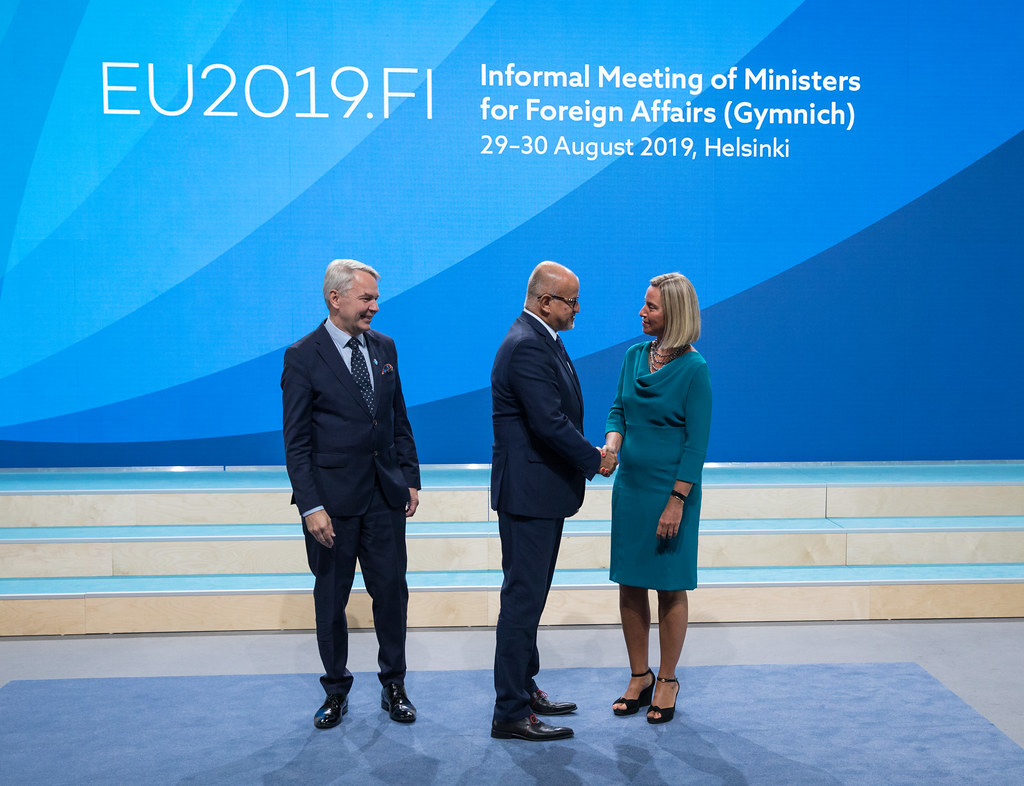 "We believe that enlargement policy, based on the regatta principle, is the only credible strategy for the reform of our societies and acceleration of economic growth, but also for ensuring security, peace and competitiveness", said Mr Darmanović.
He pointed out that Montenegro was leader in the process.
He is sure that, by the end of this year, we are going to open the remaining negotiating chapter- Chapter VIII.
During session dedicated to cooperation in the region, Mr Darmanović said that we recognized the importance of progress every country had made towards its EU journey.
Participants of the meeting in Helsinki exchanged opinions about human rights protection and gender equality and stated that respect for international law, promotion  of universal human rights, democracy and rule of law were at the core of the foreign activities of the EU.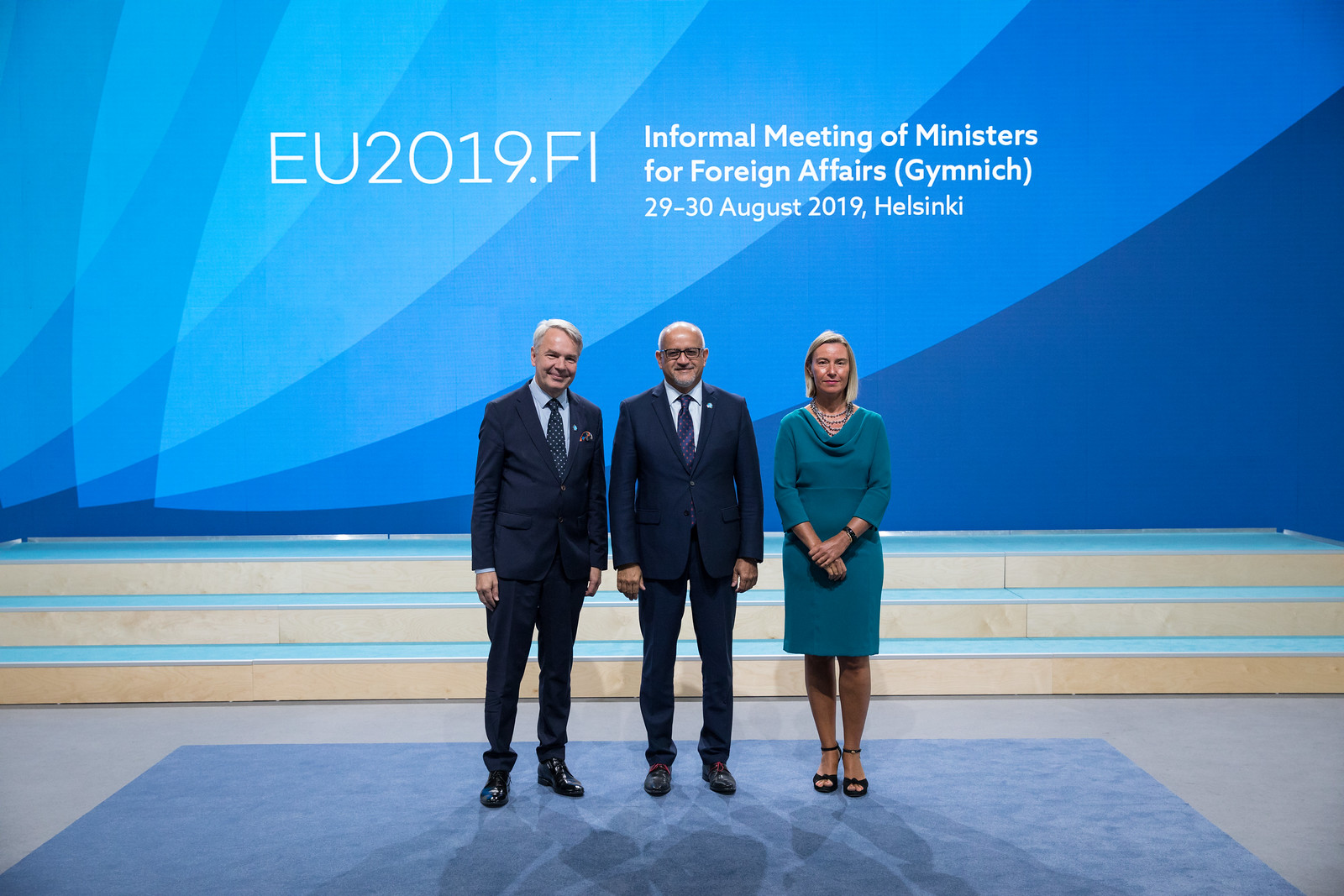 Minister Darmanović stressed Montenegro's commitment to the protection and promotion of human rights at both national and international level.