Slovenian airline company, Adria Airways, has gone bankrupt, and Croatian media revealed that Croatia Airlines was close to it. Destiny of Montenegro Airlines is uncertain too. Some experts claim that days of national airline companies are counted.
However, expert in the area, Mr Petar Vojinović, author of popular regional portal dealing with aviation issues, Tango Six, disagrees.
In an interview for CdM he says that national airline companies in the region will definitely survive.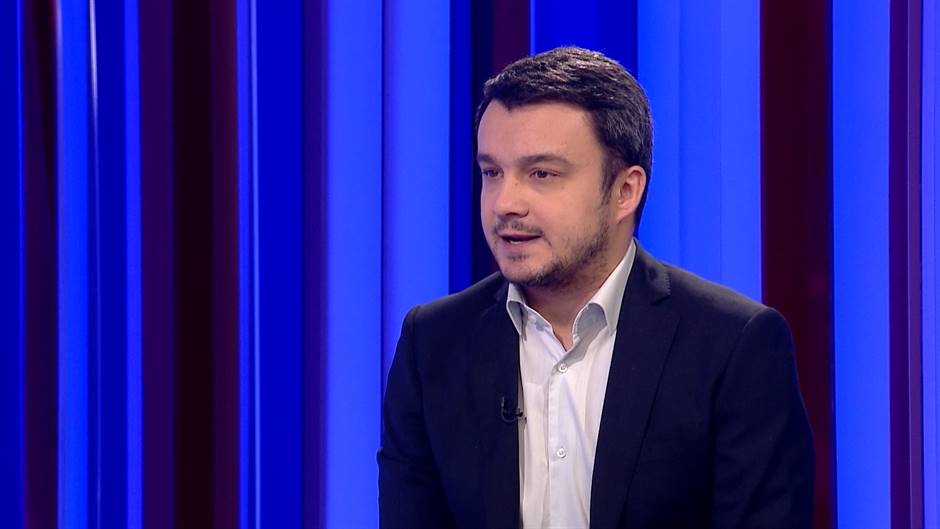 "Let's get one thing straight – there's no country in the Balkans that won't do its best to save its national airline company. Some countries and companies will be wiser and explain why they are doing what they are doing, the pros and cons. Other countries won't do that, and yet others will be politically irritated. Whatever the case is, commercial air traffic is the fastest, the most practical and the safest type of transportation. And that's never going to change. What taxpayers are usually confused about are the prices. The country has to explain why we need airline companies and what are their direct and indirect benefits for citizens. The explanations should be smart, proactive and creative", said Mr Vojinović.
Asked to comment on the impact trends in the world oil market will have on MA and if MA will be able to survive, Mr Vojinović says that fuel costs in some airline company might reach up to 20% of total operational costs.
"Almost all airline companies buy fuel in advance, spend money when the fuel is cheaper, protecting themselves from the increase in fuel prices. Of course, a company has to be liquid and very careful, because, for example, we've had a period of extremely low oil prices. Impact of the contraction in the Eurozone, when it comes to MA, is reflected in the number of business trips and vacation trips. Montenegro is lucky in a way – the most practical and most popular way to its coast is via air. There are roads but I don't believe organized tour charters will avoid airline companies", said Mr Vojinović.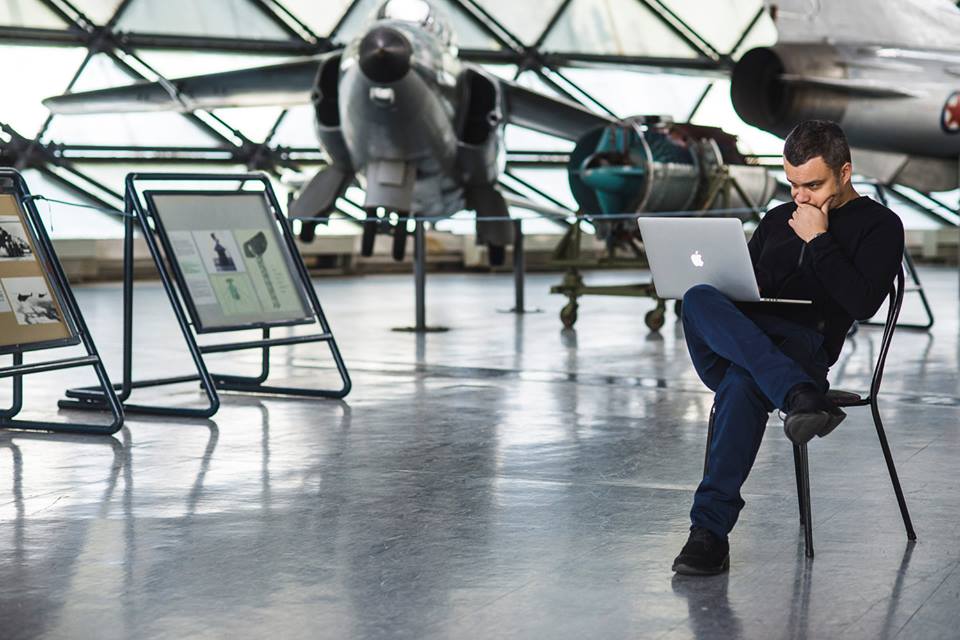 MA can save itself through additional optimization, smart management and positive business risks.
CdM asked Mr Vojinović in what way shutting down national air carrier would affect Montenegro's economy. His answer was very direct and clear.
"That's a good question and one of the arguments of those who are against its financing – if MA goes bankrupt, dozens of other foreign airline companies will jump in and we'll fly everywhere, with even cheaper prices. That's not how it goes. Lufthansa group and other airline companies will compensate Adria's disappearance in Slovenia, but only on the routes that are affordable for those companies. That does not necessarily mean that service provide will be as effective and frequent as it is in a national airline company. You are losing the guaranteed connection which provides business and migration flows. Therefore, if MA goes bankrupt, there won't be a total disaster, but Montenegro will lose one of the characteristics of its statehood", says Mr Vojinović.
In the last two years, the money of taxpayers has been in professional and responsible hands. Current MA management, points out Mr Vojinović, has been enhancing the increase in business parameters.
" think taxpayers in Montenegro should be very satisfied because they have responsible and professional management in the national airline company", points out Mr Vojinović.
As far as low-cost companies are concerned and their impact on the destiny of air carriers, Mr Vojinović says that low-cost companies operate according to brand new business model.
"A low-cost company will not take the risk of opening perspective airline and it will definitely base its operations on making profit only. That's the ideal of every business. Low-cost companies receive subsidies – legally, from cities, municipalities, tourist organizations and states. Somebody has to finance the beginning, because air traffic is very expensive. Once low cost company   has entered the market, it guarantees annual number of passengers, operates with minimal costs and takes every single euro. Low cost companies shouldn't take over all markets. National companies should work professionally and responsibly", concluded Mr Vojinović.
National air carrier is now saddled with €29 million of debt to the Airports of Montenegro, said last month CEO of the Airports, Mr Danilo Orlandić.