After the opposition party 'Self determination' (Vetevendosje) triumphed in Kosovo election on Sunday, its founder Mr Albin Kurti, is likely to be the party's candidate for the post of prime minister. Now, the question is how the new prime minister plans to develop relations with the neighboring countries – will Pristina eliminate taxes to Belgrade, what will be the relations with MNE having in mind that Mr Kurti used to be strongly against border demarcation with Montenegro…
A political analyst from Pristina, Mr Beljulj Becaj, told CdM he believed the relations between Montenegro and Kosovo will be even better after forming a new government in Kosovo. In his opinion, border demarcation won't be an issue anymore, as the new government will focus on the economic policy and better quality of life of Kosovo citizens.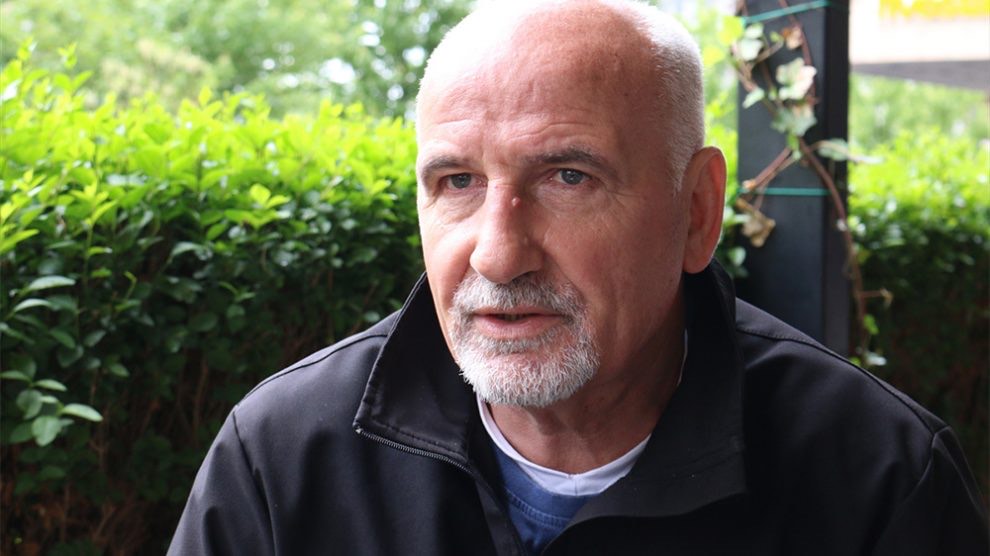 "I hope the new government will be smart enough to leave the issue of border demarcation to the former PM Ramush Haradinaj," Mr Becaj said.
When it comes to relations between Pristina and Belgrade, he considers Belgrade is still not ready to normalize relations.
"Belgrade is now trying to convince countries to withdraw the decisions on recognition of Kosovo. It's a complete nonsense. As for the taxes, they might not be eliminated, but rather suspended," Mr Becaj was adamant.
Leader of the Albanian Alternative in Montenegro Mr Nik Djeljosaj also believes that Mr Kurti will strive to develop good relations with Montenegro. "As Kosovo's new Prime Minister, Mr Albin Kurti will definitely have good relations with Montenegro for the sake of the citizens of Montenegro and Kosovo as well."
According to him, it is expected that Mr Kurti will reinforce relations with Montenegro as well as with Serbia and other countries of the region.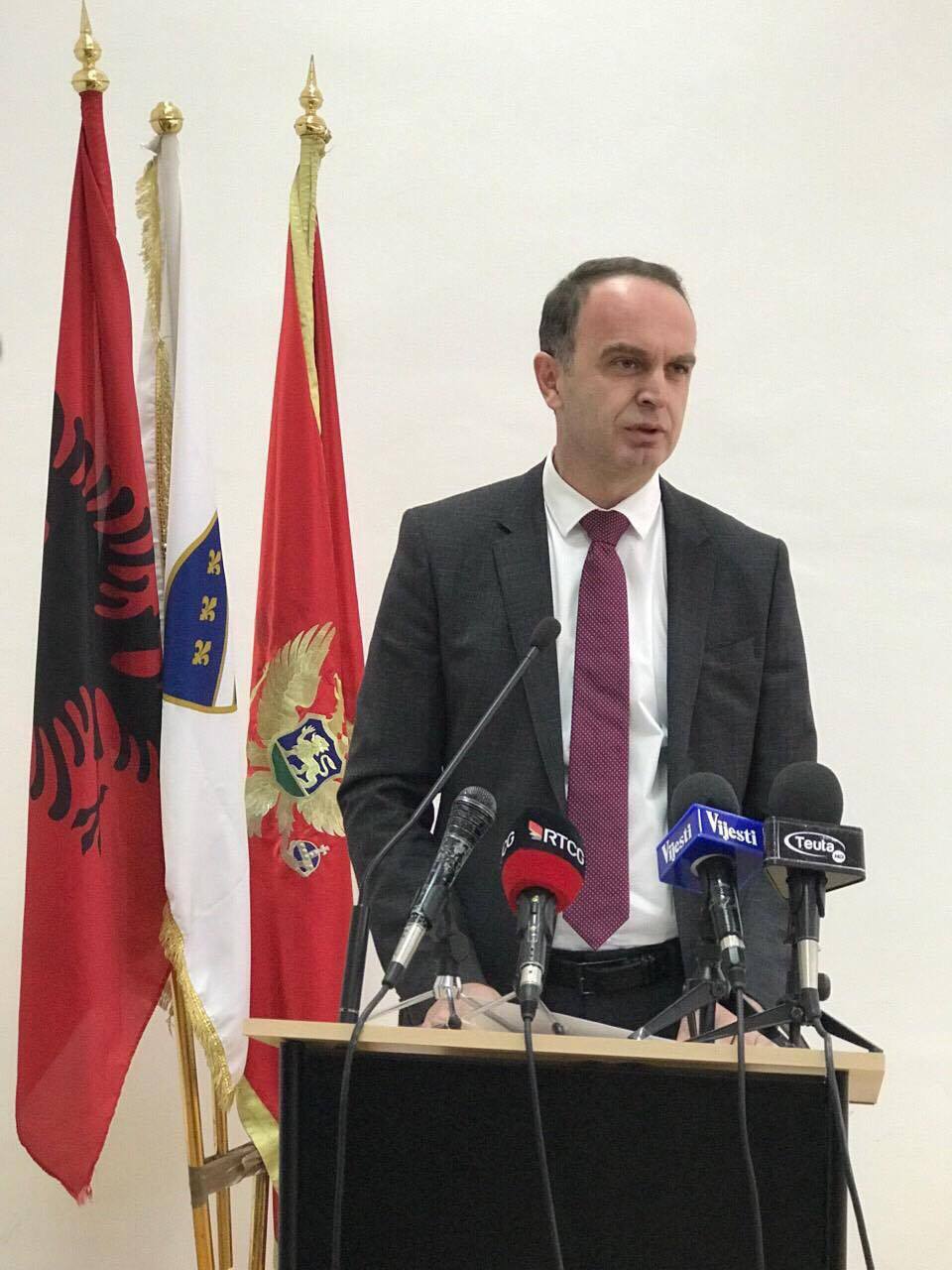 An official of the Democratic Party of Socialists in MNE Mr Nikola Gegaj shares the same opinion and thinks that the two countries will continue to have friendly relations. "Even after the parliamentary elections, Montenegro will continue to develop close relations with Kosovo."
As for border demarcation with MNE, Mr Gegaj claims it's very important that both countries have already ratified the border demarcation agreement.