Top secret Russian unit, known as Unit 29155, seeks to destabilize Europe, say security officials and writes the New York Times.
"First came a destabilization campaign in Moldova, followed by the poisoning of an arms dealer in Bulgaria and then a thwarted coup in Montenegro. Last year, there was an attempt to assassinate a former Russian spy in Britain using a nerve agent. Though the operations bore the fingerprints of Russia's intelligence services, the authorities initially saw them as isolated, unconnected attacks. Western security officials have now concluded that these operations, and potentially many others, are part of a coordinated and ongoing campaign to destabilize Europe, executed by an elite unit inside the Russian intelligence system skilled in subversion, sabotage and assassination.
Western intelligence agencies first identified the unit after the failed 2016 coup in Montenegro, which involved a plot by two unit officers to kill the then Montenegro's prime minister Milo Đukanović and seize the Parliament building," the NY Times reported.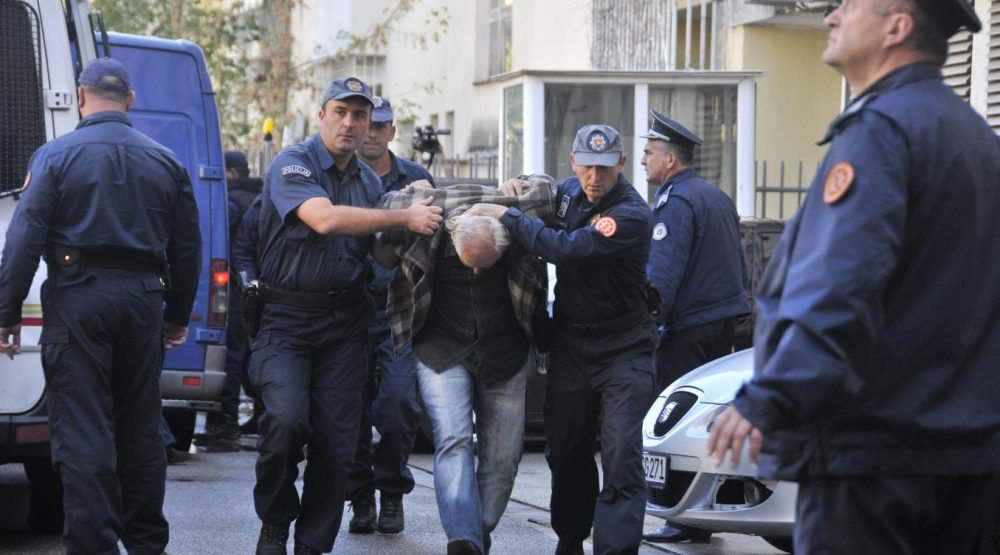 "The purpose of Unit 29155, which has not been previously reported, underscores the degree to which the Russian president, Vladimir V. Putin, is actively fighting the West with his brand of so-called hybrid warfare — a blend of propaganda, hacking attacks and disinformation — as well as open military confrontation."
"I think we had forgotten how organically ruthless the Russians could be," said Peter Zwack, a retired military intelligence officer and former defense attaché at the United States Embassy in Moscow, who said he was not aware of the unit's existence.