Nothing new has come from Dodik, said Serbo Rastoder. The head of History Department of the Niksic-based Faculty of Philosophy commented on Milorad Dodik's statement that "dominantly Serb attitude needs to be restored in Montenegro". The President of the Bosnian Serb republic (Republika Srpska) said that the Bosnian Serbs had better create a unified state with Serbia and the Serbian territory of Kosovo. Then Montenegro should be integrated into that union.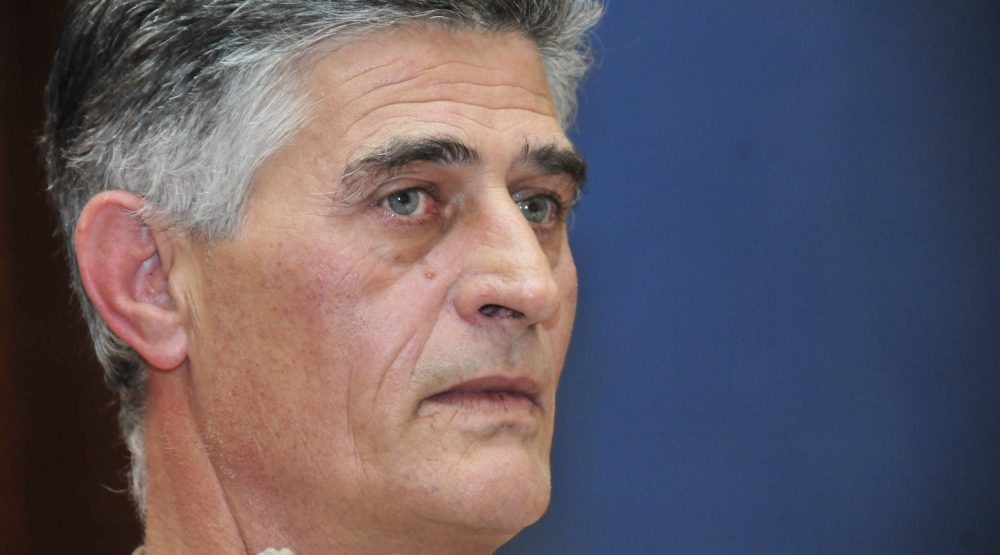 In an earlier interview with CdM, Rastoder said that 2017 could be historic for Montenegro because of its NATO membership. According to him, the country would be historically oriented to the West, thus terminating the "tradition" that feeds on historical illusions, such as this Dodik's one.
"It is the matter of Montenegro whether to accept it or not. I do not see that this is anything contrary to the policy of the 1990s in this region," says Rastoder.
"I think Dodik, as the leader of a local state unit, actually said what is in accordance with what was the dominant political aim when the unit was established – creating an alliance of Serbian states. It is certain that Dodik sees Montenegro as a part of this alliance of Serbian states," Rastoder says.
The Moscow-based Kommersant daily newspaper said that potential fulfilment of Dodik's plan could even lead to war in the region and strengthening the confrontation between Russia and the West.