Micro:bit pocket-sized computer, which has been introduced in Montenegrin schools, has become popular in micro:bit school clubs, which are constantly increasing. Micro:bit is a pocket-sized computer that contains a set of sensors used for creating new devices as well as for managing devices. So far, over 2000 micro:bit computers have been granted to 75 schools in Montenegro, said PR of the Education Ministry, Ms Milica Lekić.
Ms Lekić explained that a total of 600 micro:bits had been allocated in the pilot phase of the project.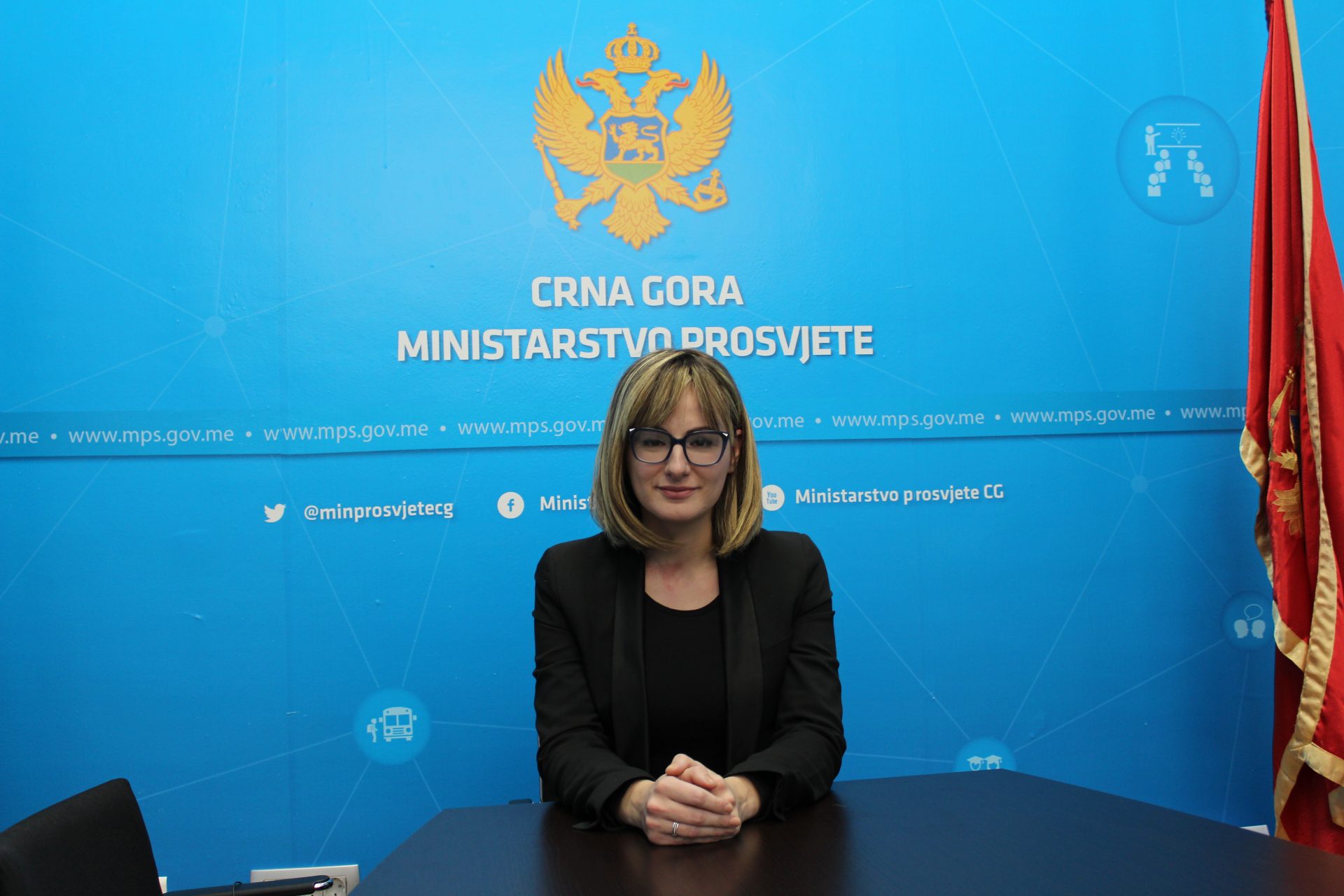 "Apart from pilot phases, another two cycles have been carried out in which 1530 micro:bit computers have been delivered to 55 schools. Now, we expect three more cycles, where the rest of micro:bits is going to be delivered", pointed out Ms Lekić.
By 2021, as Ms Lekić says, every school in Montenegro will have a certain number of pocket-sized computers.
"The number of micro computers will primarily depend on the number of pupils. Number of micro:bits per school is between 10 and 60. Micro bit is a great mechanism enabling young people to learn programming and, more importantly, to think carefully", said Ms Lekić.
Pupils from Montenegro claimed third place in the micro bit regional competition held as part of the Digital Summit of the Western Balkans in Belgrade.
"Our project is called "Smart parking". It encompasses detecting free parking spaces. One of the micro:bit lamps indicates occupied parking places, whereas the other micro:bit lamp shows the number of free parking places. When the display shows zero, the ramp goes down. Micro:bit computer introduces a new concept of communication between teachers and pupils", said the representatives of the team.
"This project is part of a greater program of the British Council, "21st century Schools", a project covering the entire region, worth £10 million", said Ms Lekić.
Ms Vanja Madžgalj, director of the British Council in Montenegro, pointed out that this project was the greatest financial investment of the British government.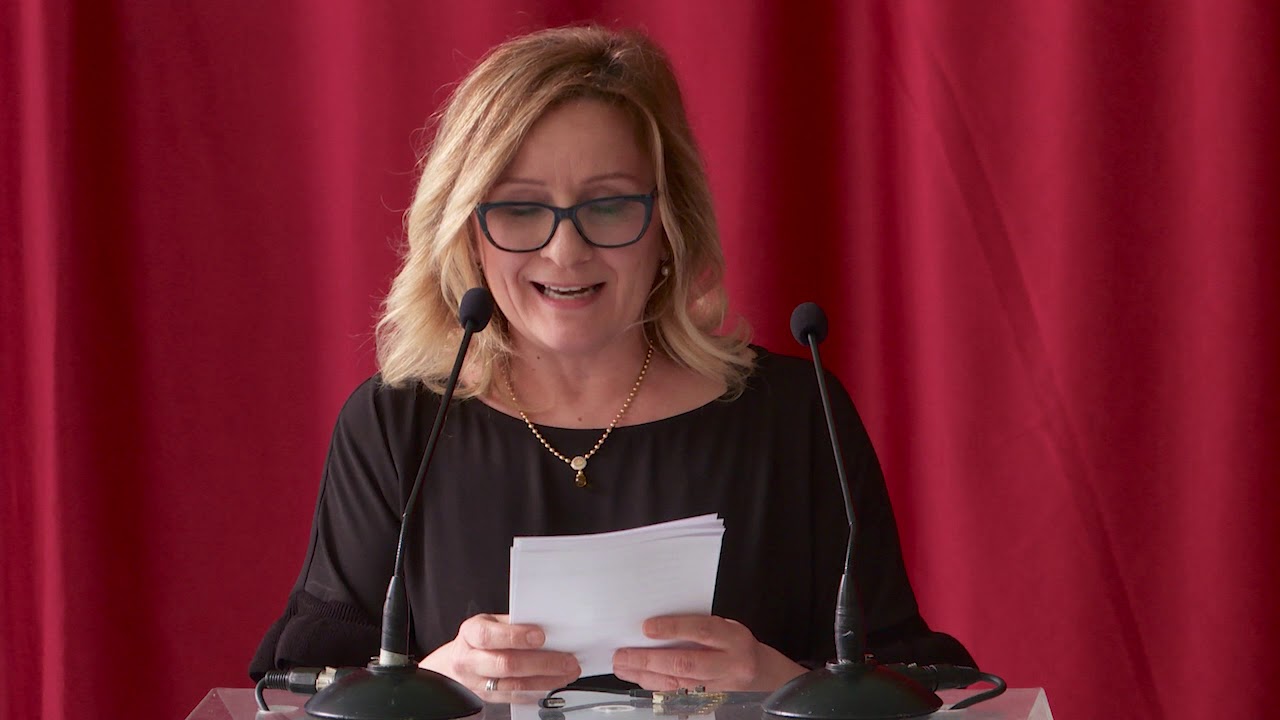 "This regional project will encompass all elementary schools in the region. To be more precise, nearly 5000 schools and one million pupils", said Ms Madžgalj.
The fundamental goal of the project is to integrate critical thinking into teaching methods.