Minister of Education, Mr Damir Šehović, said for CdM that he "is very satisfied with the first reactions to the new #UčiDoma concept.(Studyathome).
Mr Šehović is also satisfied with the flexibility of the entire education system , responsibility of teachers who stood in front of cameras and exposed themselves to the public, only out of love for their profession.
"And all that in the time we are facing the greatest national challenge in recent times", Mr Šehović points out.
Montenegro has definitely reacted much better that many other bigger and richer countries.
"I express my deep respect and gratitude to numerous team that stands behind this demanding project we should all be proud of", Mr Šehovič said.
Montenegro has managed to do what other countries in the region couldn't in such a short period of time.
"We've opted for the fastest and most functional solutions, but not ideal. In the extraordinary circumstances we are currently in, our children have the chance to be safe and study at home", Mr Šehović says.
The Ministry designed the concept in a matter of days.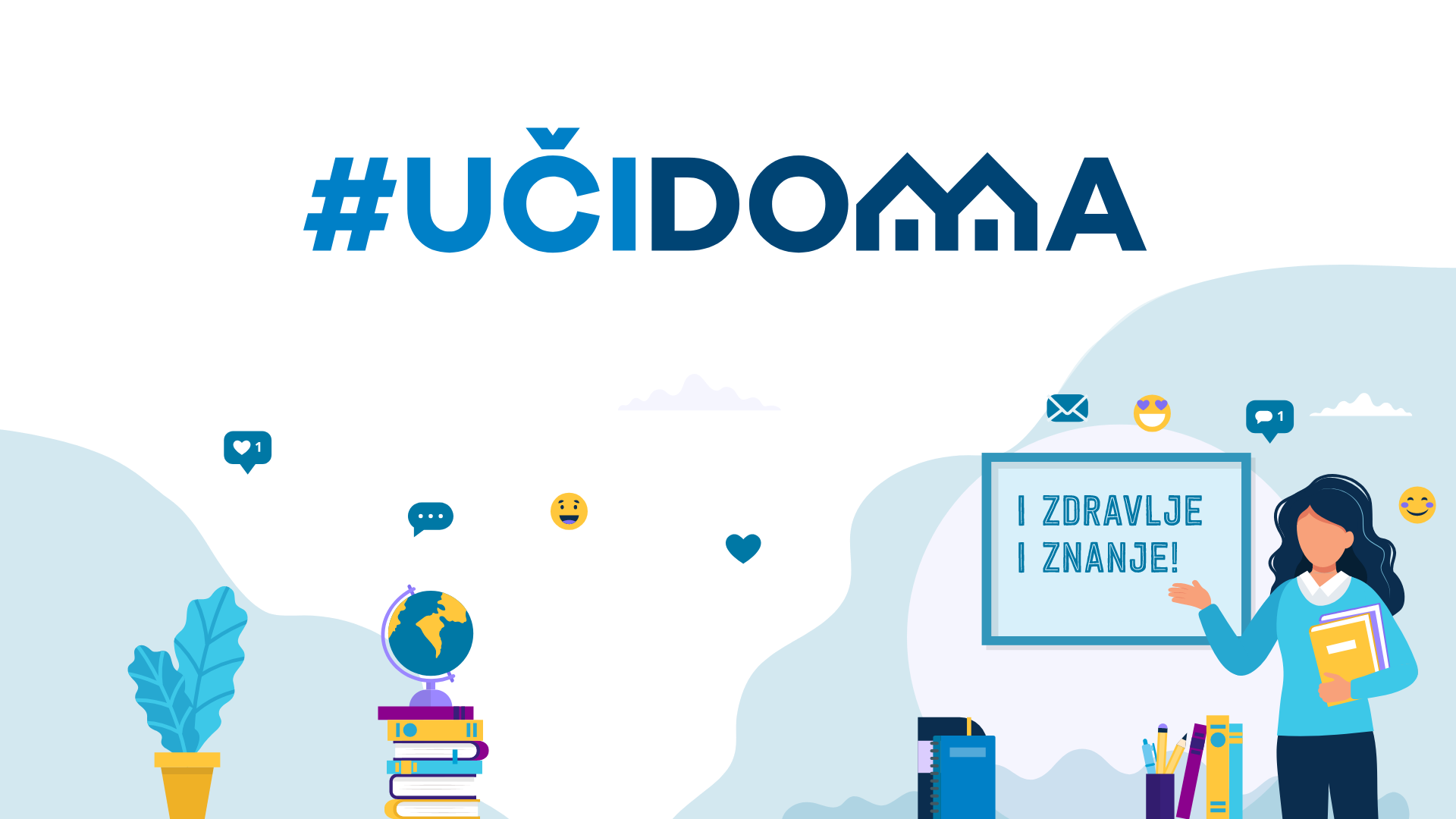 In only two days, around 100 teachers recorded over 300 short lectures from almost every subject taught in elementary and high school.
"We created a special website only for this purpose, we opened a practical and accessible YouTube channel where every lecture can be found, adapted special platform Portal for teachers…We developed a special document in the form of guidelines for all elementary and secondary schools for organizing distance learning. Every school established various forms of communication with students and pupils", Minister explained.
Now when this concept is operational, Montenegro is faced with the quality improvement challenge.
"Negative situations pull out the best from us. We are more empathic, willing to help and share knowledge, experience and everything we have. I firmly believe we are going to learn a lot from this and change many bad behavior patterns", Mr Šehović states.
In the forthcoming period, Ministry will be informing the public about further steps and do its best to justify the trust.