On this day, in 2006, the independence of Montenegro was officially declared. Members of the Parliament of Montenegro adopted the Declaration of Independence which formally verified will of the citizens of Montenegro. Former ambassador of Slovakia to Montenegro, a diplomat and a man who has made considerable contribution to the process of regaining independence, Mr Frantisek Lipka, says that Montenegro has achieved great results for these 13 years and that the President of Montenegro, Mr Milo Đukanović, played crucial role in the process.
"Thirteen years mean a lot in the life of an individual, but in the history of a nation it's a very short period of time. Montenegro has achieved a lot in all those areas we can talk about. Regaining independence was the beginning of all other processes. If in some case it hadn't regained its independence, it wouldn't have started the Europeanization process or NATO integration or EU integration", says Mr Lipka.
The moment Montenegro regained its independence was the beginning of the new period in the history of Montenegro.
"For example, when it comes to the internal plan, Montenegro has achieved positive results in the economy. It attracted many foreign investments and, consequently, economic process of the development of new resources started. Montenegro has become a stable state, in economic sense and in political sense", said Mr Lipka.
As far as the foreign policy is concerned, Montenegro has made great progress too.
"It's become NATO member, it's gone far in the EU integration process. It's a leader in the integration process. I can definitely say that Montenegro is keeping the enlargement process alive".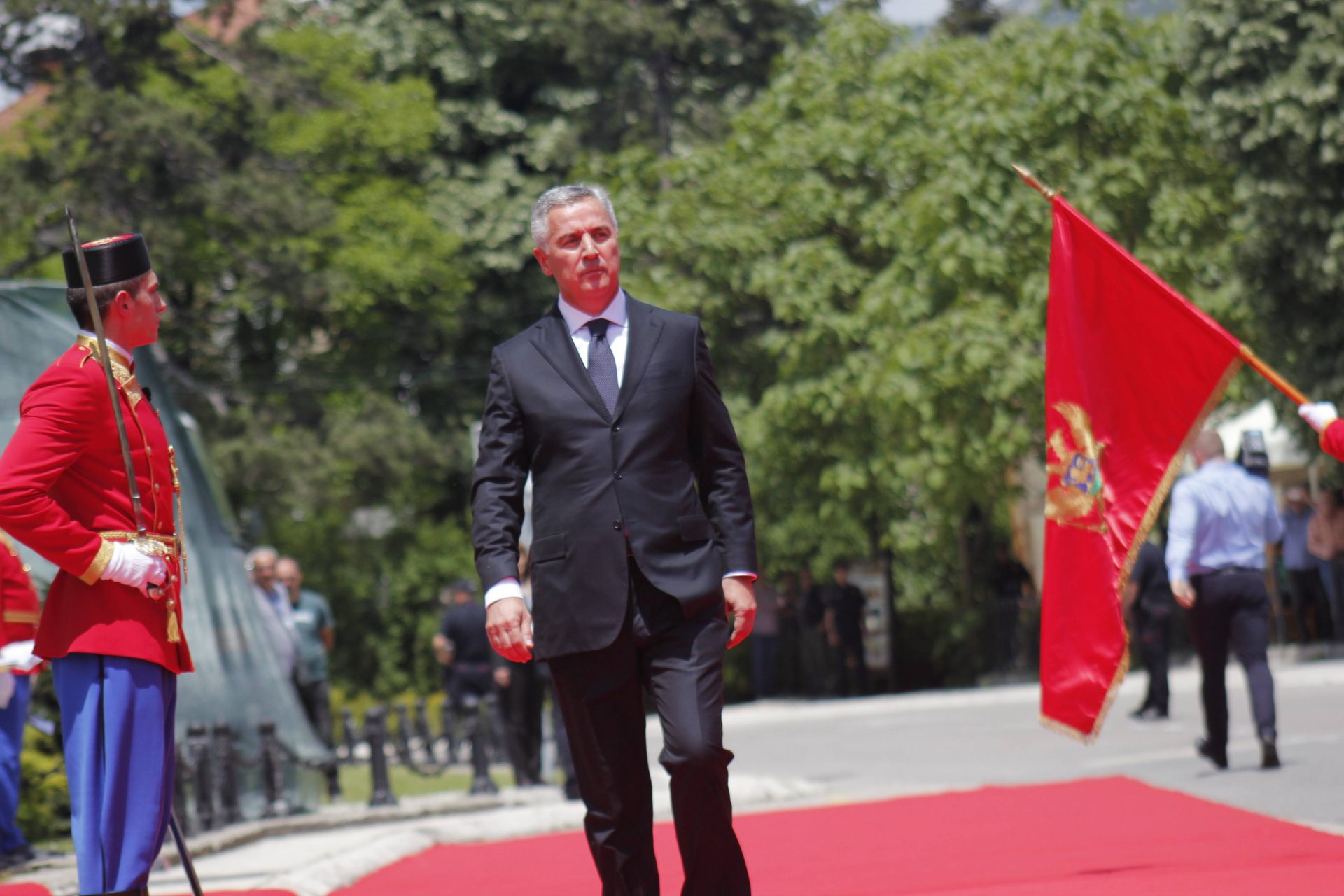 One of the persons who deserves credit for making independent and successful Montenegro is Mr Milo Đukanović. The leader of our country. Faced with important tasks .
"President Đukanović played a very important role in all those processes. I'm not talking about the independence only. Before that time. He managed to protect Montenegro from warfare, he managed to preserve multi-ethnic harmony, his role in the referendum was decisive. If there weren't for Mr Đukanović, I don't think Montenegro would be an independent state today", says Mr Lipka.
According to Mr Lipka, Mr Đukanović is still playing crucial role. Asked if he thinks that the Declaration of Independence has become a true charter of freedom, Lipka answers – yes.
"Yes, I do think so. But every Declaration is a platform which should and must be built up. Independence, emancipation and freedom of Montenegro should be enhanced further", says Mr Lipka.
Process of stabilizing WB is going to be a great challenge, as Montenegro has to play decisive role.
"Everything that is currently going on in the EU is a challenge", says Mr Lipka.
Mr Lipka says that the enlargement policy is going to remain an item of the EU agenda